Soul of the Caribbean & a little of Africa
TASTE THE ESSENCE OF THE CARIBBEAN: In "The Art of Cooking: Soul of the Caribbean", Chef Selwyn Richards offers simple recipes that are sure to tug at your memories of home. But even if you are a newbie to the cuisine, these step-by-step methods, sample menus and easily available ingredients make creating these dishes a cinch. At your next meal or event, experience the riotous, tantalizing flavour that's truly Caribbean and create WOW!
Purto Rico
$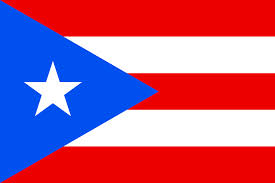 Bahamian cuisine refers to the food and beverage culture of the Bahamas. Bahamian cuisine often includes fish, shellfish, lobster, crab, conch, and other seafood. Tropical fruits, rice, peas, pigeon peas, potatoes, and pork are also widely incorporated.
St. Lucia
$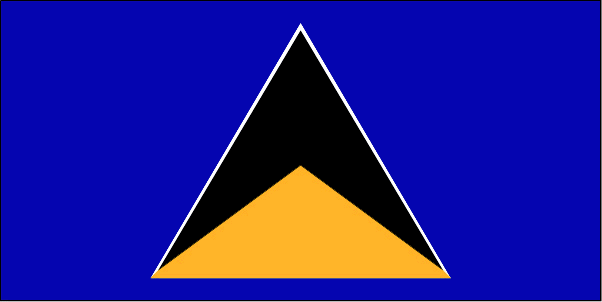 Maecenas faucibus mollis interdum. Vestibulum id ligula porta felis euismod semper. Donec ullamcorper nulla non metus auctor fringilla. Praesent commodo cursus magna, vel scelerisque nisl consectetur et.